Our amazing oasisVRX fully immersive VR birthday party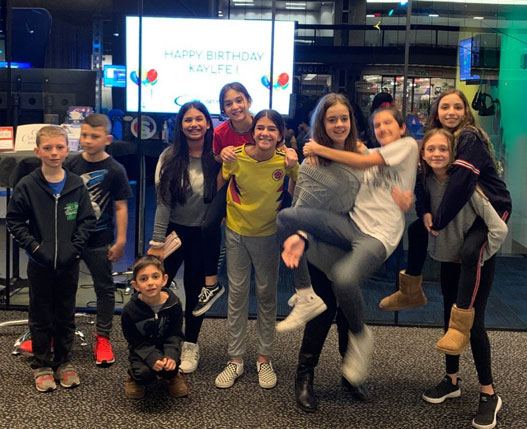 STARTING AT $395 for a 90 minute party
The kids and adults had a fantastic time! Oasis VRX made the whole process easy.
I would recommend this place for kids of all ages- even adults!
Outstanding birthday party for my 12-yr old son! Staff was amazing -- very attentive.
This was the best birthday party I ever had for one of my kids. Every child loved it!
This is one of the best parties my son has ever had -- we were thrilled!
Kimberly was so helpful! Very patient with all of these kids!
My son and friends had an amazing birthday party. Our hosts Natalie and Carly were overly accommodating. They made the experience effortless and fun for all. Highly recommend for parties and request these two girls if you can!
Searching Availability...