Bell Works – Eat, Stroll and VR!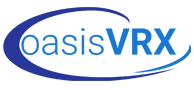 101 Crawfords Corner Rd.
Holmdel, NJ 07733
(Located at BellWorks – open in Google Maps)

About BellWorks:
Bell Works is the reimagining of the historic former Bell Labs building in Holmdel, N.J. Today, the building is one-of-a-kind destination for business and culture, complete with a blossoming ecosystem of technology, traditional offices, retail, dining, hospitality, and much more.
OUR LOCATION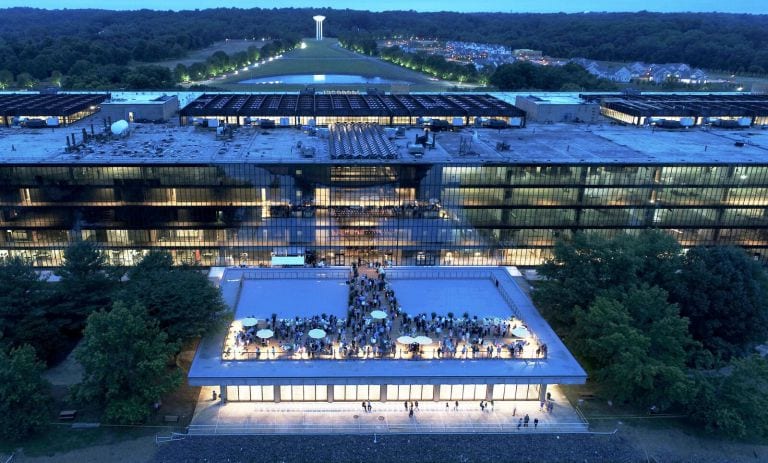 COME EXPERIENCE VR IN THE AMAZING BELL WORKS!
Dine, Stroll, and VR
Bell Works
101 Crawfords Corner Road | Holmdel, NJ 07733
Sunday 10-8 | Monday 12-9 | Tuesday 12-9 | Weds 11-9 | Thursday 11-9 | Friday 11-9 | Sat 10-9
Phone (833) 627-4787 | Private Events Available