Watch What The X Is All About!
Your Center for All Things Virtual Reality!
oasisVRX is One of the Largest VR Centers in NJ Vast Library of Experiences with 4 State of the Art Motion Seats Featuring our one-of-a-kind oasisVRX Free Roam Arena! No Wires or Backpacks! Roam Free with your co-workers and friends for Group Play! At oasisVRX you will have the ability to experience VR firsthand in our state of the art VR center at Bell Works in Holmdel, NJ.
Come visit our beautiful location equipped with over 20 VR stations! We feature a vast library of experiences suited for individual, multi–player and wireless free-roam experiences. oasisVRX is your destination for the best that Virtual Reality has to offer… come get your X on at oasisVRX.
We provide the perfect location for corporate events and team building, birthday parties, celebrate milestones and special occasions, fundraisers and educational programs. Or, maybe you just want to host a private party with friends… reach us at fun@oasisvrx.com and book your event today!
oasisVRX Virtual Reality Center is a unique, creative, interesting, and FUN. VR is the hottest technology medium and it delivers a new, fun, relevant, and immersive experiences for ages 8-88!!
Featuring our one-of-a-kind Free Roam Arena: no wires no backpacks, roam free with your friends. oasisVRX free roam exclusive content not available anywhere else in the Tri-Sate area.
*Remaining Minutes Save to Your "oasisVRX Bank!
*Minutes Never Expire | Shareable With Family & Friends
Book Your VR Experience Now!
Located in Holmdel, NJ within Bell Works we are open 7 Days A Week! Book a time slot or come on in!
OUR AMAZING
LOCATION IN BELL WORKS!
Bell Works is the reimagining of the historic former Bell Labs building in Holmdel, N.J. Today, the building is one-of-a-kind destination for business and culture, complete with a blossoming ecosystem of technology, traditional offices, retail, dining, hospitality, and much more.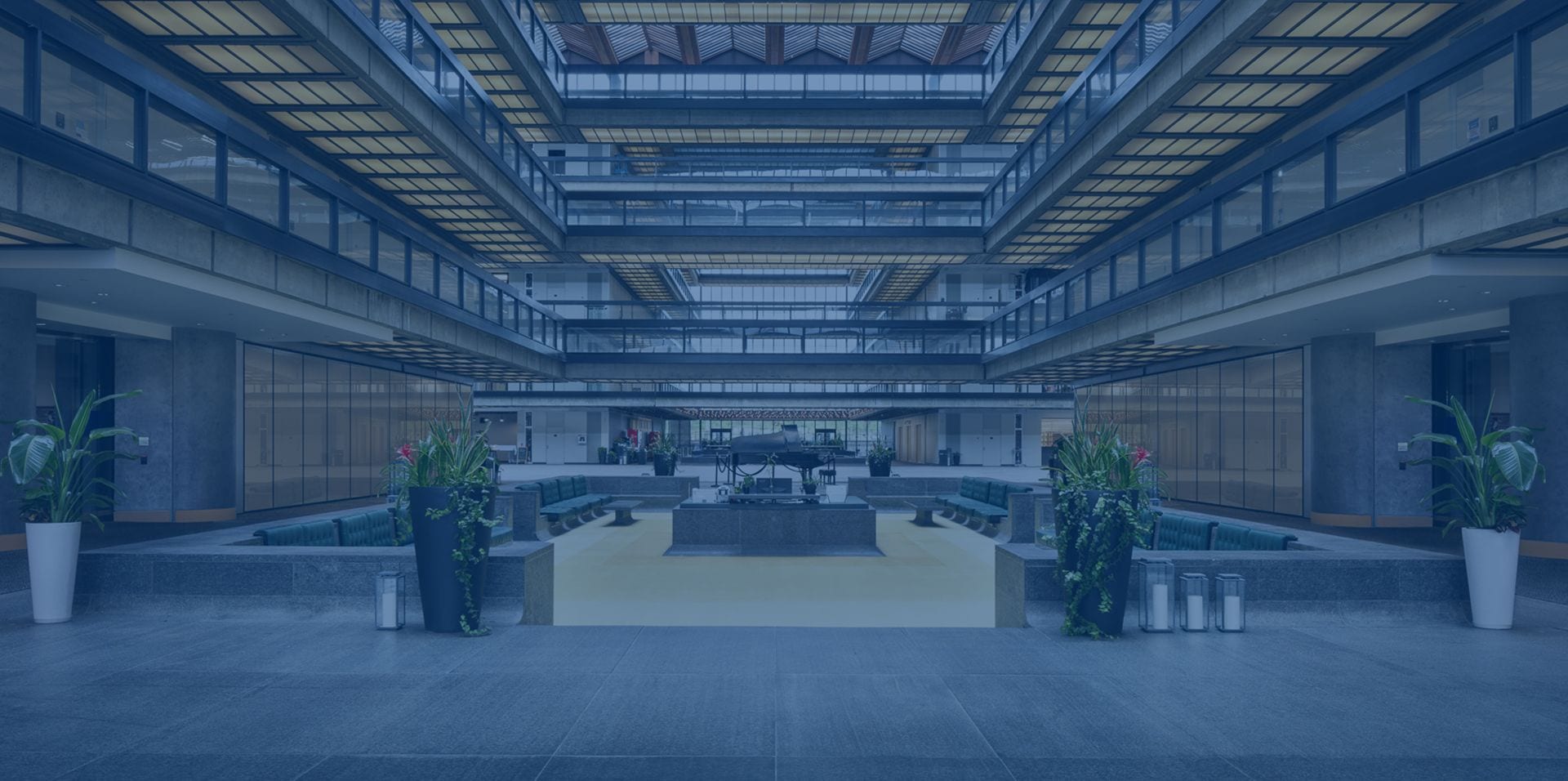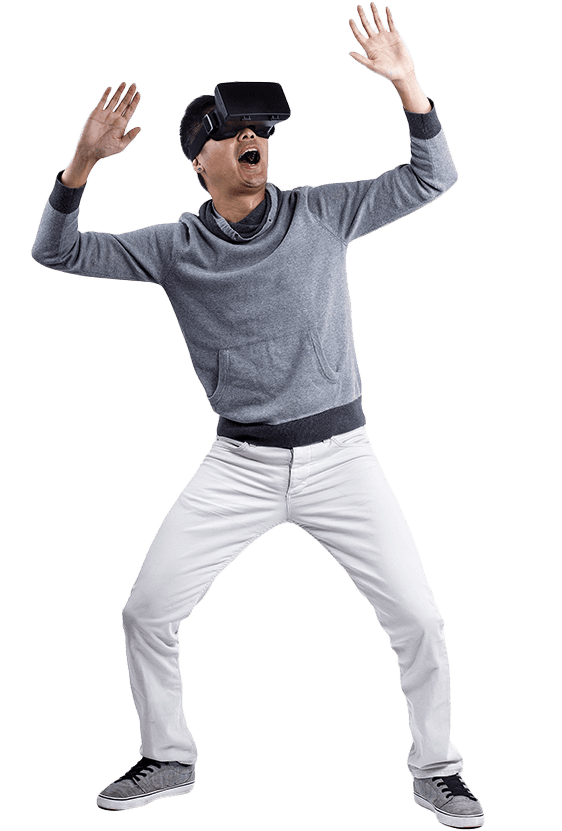 Check Out Some of the Amazing VR Experiences!
Located in Holmdel, NJ within Bell Works we are open 7 Days A Week! Book a time slot or come on in!
Come play, escape, learn, or relax with our catered virtual reality experiences. 
Our VR experiences include:
Entertainment- Games, virtual worlds and experiences, and more!
Education- The most engaging and fun way for kids to learn new things!
Enterprise- Education, training programs, and more!
Fitness and Relaxation- Stress relieving and efficiency increasing experiences!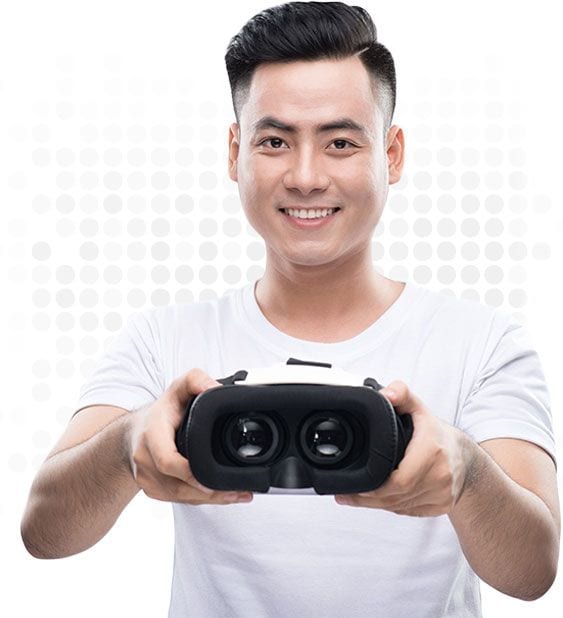 OUR LOCATION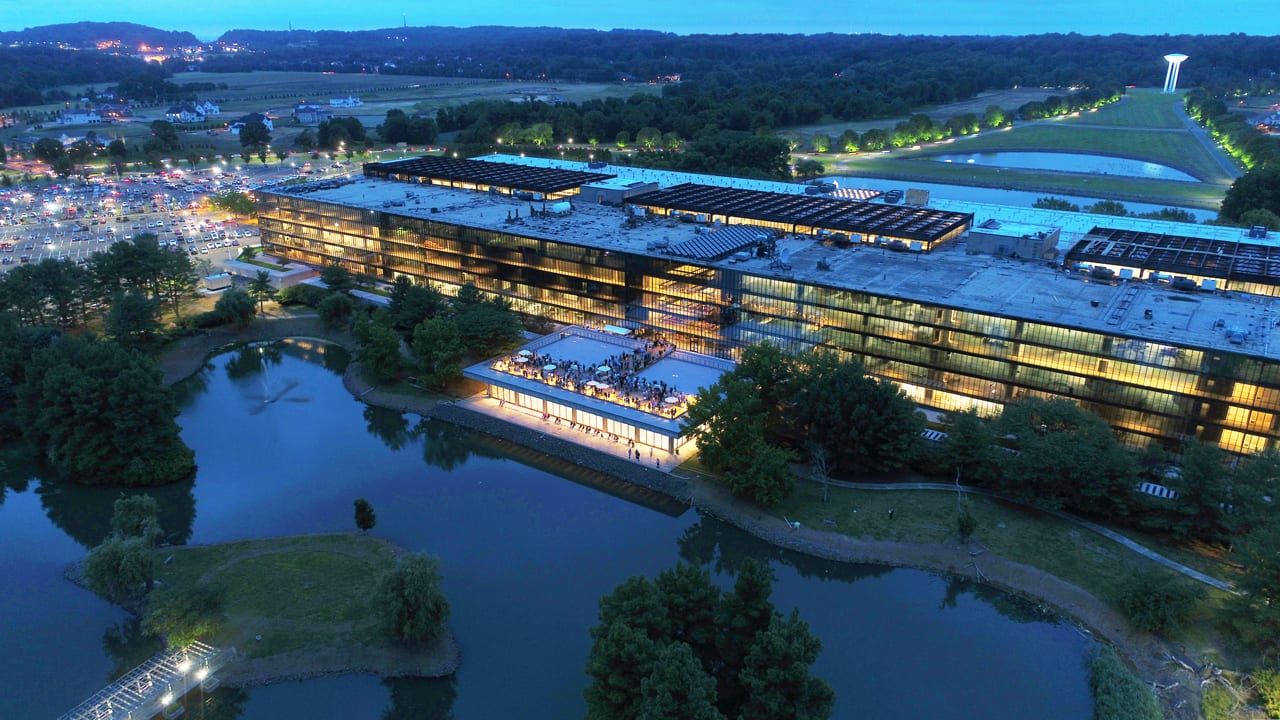 COME EXPERIENCE VR IN THE AMAZING BELL WORKS!
Dine, Stroll, and VR
Bell Works
101 Crawfords Corner Road | Holmdel, NJ 07733
OPEN 7 DAYS A WEEK!
Sun 10a – 7p | Mon – Thu  11a – 7p | Fri 11a – 9p | Sat  10a – 9p
Phone (833) 627-4787 | Private Events Available