A Taste of Some Of Our Experiences
As our Library of amazing VR Grows, we will add not only to here but also on our YouTube Page, Facebook and Instagram! If you would like to take a look at some more Experiences, visit us and Subscribe on YouTube!
Book Your VR Experience Now!
Located in Holmdel, NJ within Bell Works we are open 7 Days A Week! Book a time slot or come on in!
OUR LOCATION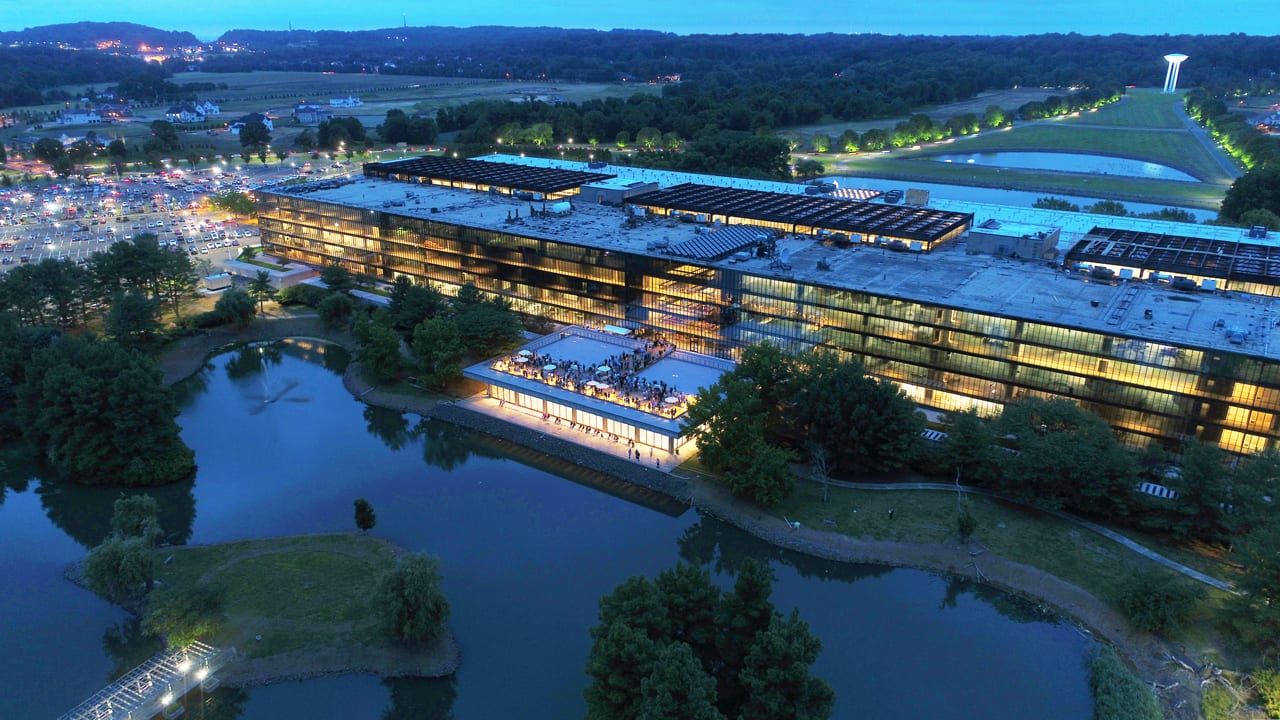 COME EXPERIENCE VR IN THE AMAZING BELL WORKS!
Dine, Stroll, and VR
Bell Works
101 Crawfords Corner Road | Holmdel, NJ 07733
OPEN 7 DAYS A WEEK!
Sun 10a – 7p | Mon – Thu  11a – 7p | Fri 11a – 9p | Sat  10a – 9p
Phone (833) 627-4787 | Private Events Available